The Kerria Project has been fortunate enough to receive donations of no less than 9 original artworks, by 7 extremely generous professional artists based in Europe, Australia and Japan.
We are authorized to sell the works from April 2020 to anyone (anywhere) as part of our fund-raising activities. Please take a look at the images of these artworks and consider whether you would like to purchase one or more of them as a means of supporting the Kerria Project's ongoing activities. If you are interested in certain works, or if you have any questions at all about this aspect of our fund-raising, please contact us by sending an email to kerriaproject2018@gmail.com
After each artist's name and website link are images of the work or works donated, with titles (where relevant), brief information on and specifications of the works, and starting (reserve) prices recommended by the artists themselves.
The Artists
Claudia Hirtl (Vienna)
Hirtl Claudia / Wien
Bilder,KunstamBauundKunstAusstellungenderMalerinClaudiaHirtl-WerkederK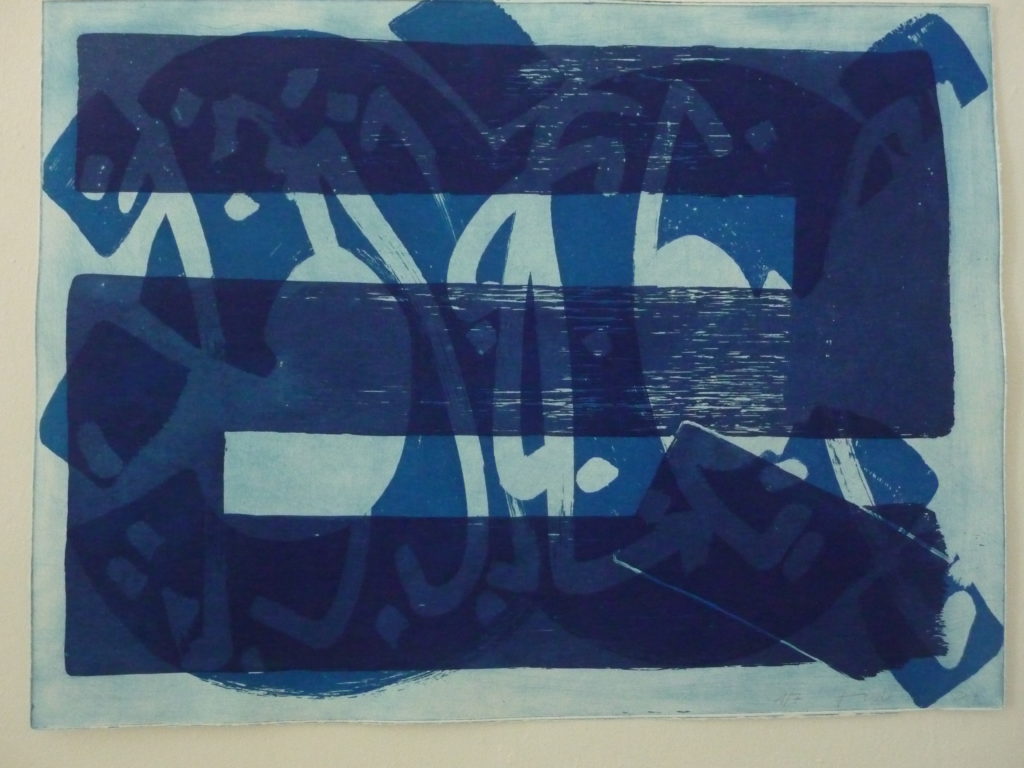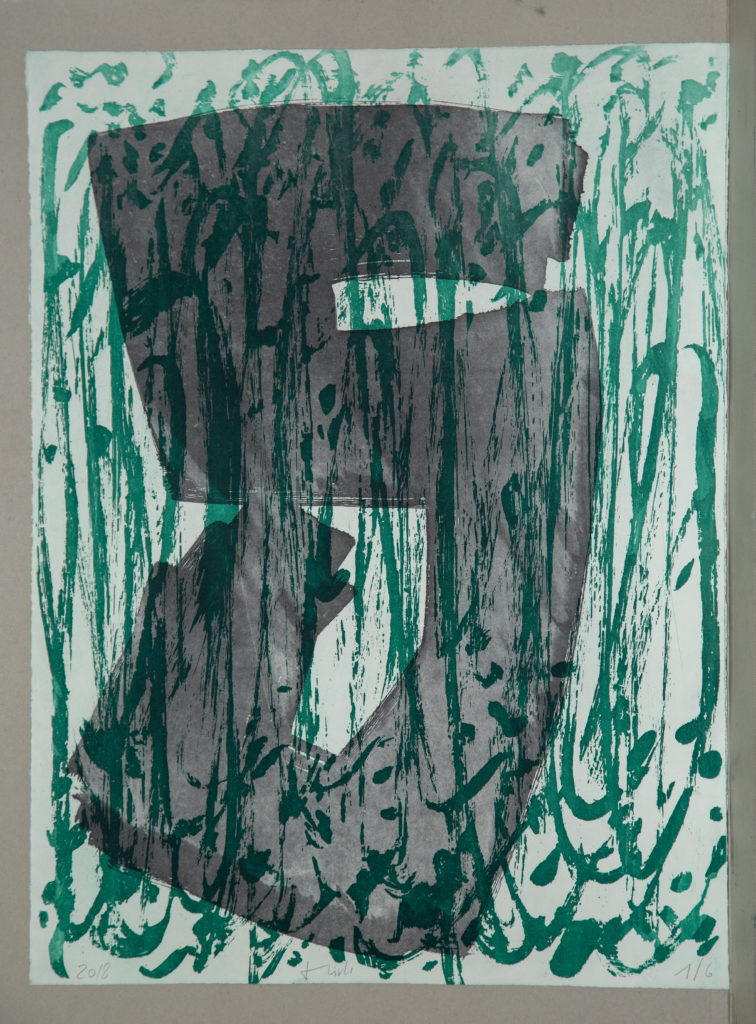 Aquatint lithographs
上 "blue one": SELF on Heart , Souls, Spirit. 50 x 70cm. Sheet 5 of 7.
€ 600~ 
下 "green one" : Mirrored Self. 76 x 50cm. Sheet 6 of 6.
€ 600~
Christine Ljubanovic (Paris)
Christine Ljubanovic, Paris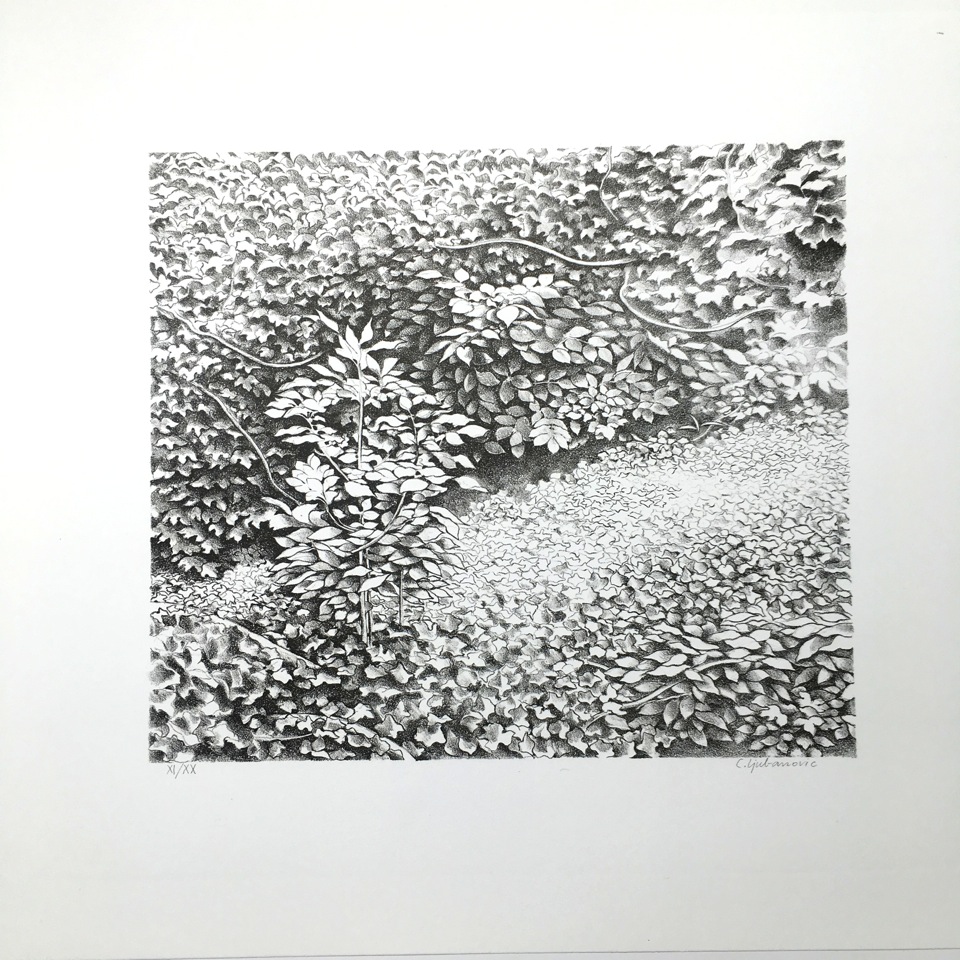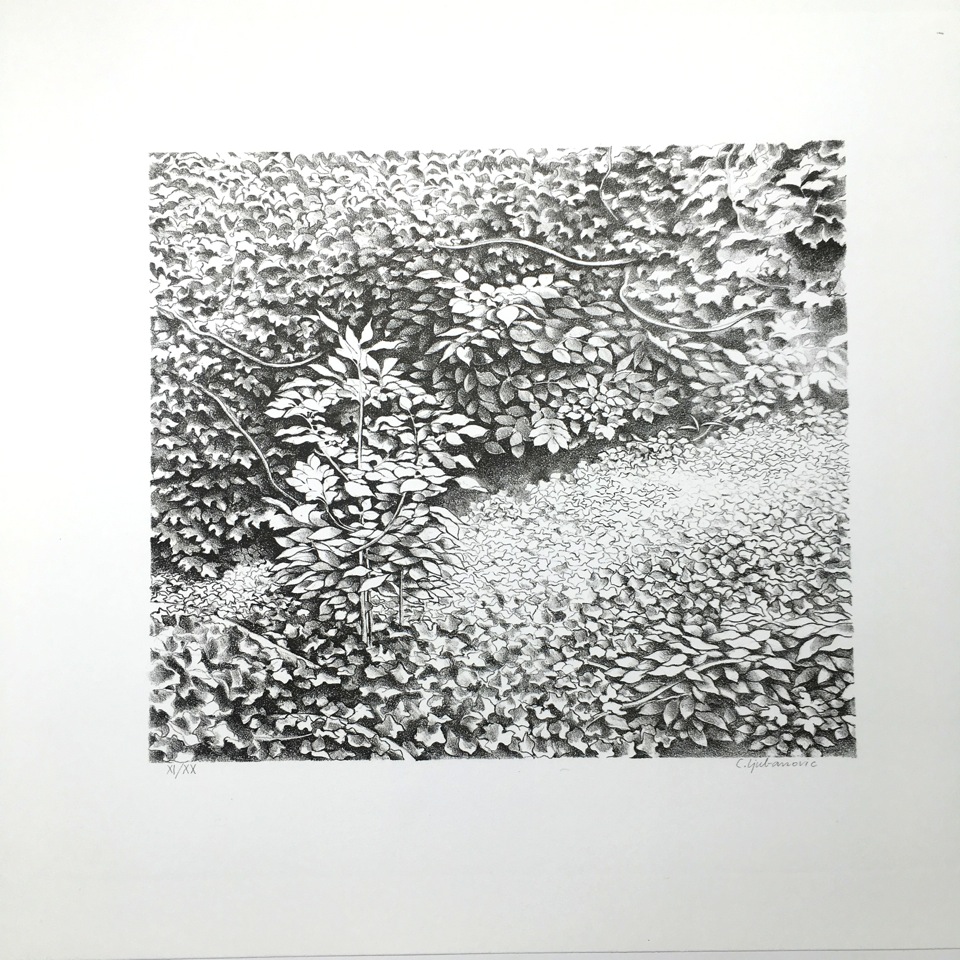 " Le jardin secret " ( The secret garden)
Lithograph, one color, (on stone)
Image size: 300 x 265 mm,
Paper : 500 x 430 mm, Pescia Magnani
Printed in Urbino ( Italy) 1979
€ 600~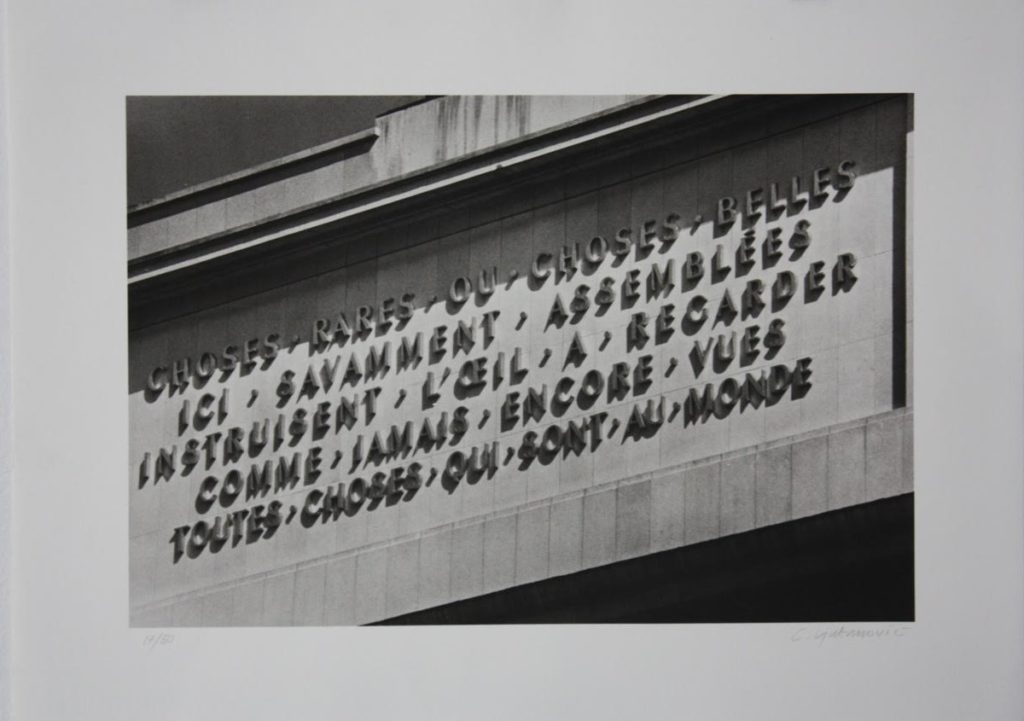 PARIS/LAVIS, COLLOTYPE Paris 2001
Image size: 34 x 50 cm
Paper size : 50 x 65,5 cm
Paper : BFK Rives 270g Color: duotone , black
Inscription : Special assignment for the Exposition Universelle 1937 in Paris,
Palais de Chaillot – Poem by Paul Valéry, Typeface "Peignot" ( designed by Cassandre)
manufactured by Fonderie Deberny Peignot 1937
€ 600~
Roslyn Kean (Sydney)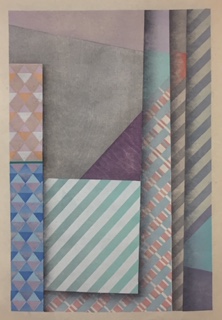 Weaving Ancestral Voices
image 75cm h x 55cm w
40,000 yen~ (ca.Au$500~)
Olga Sankey (Adelaide)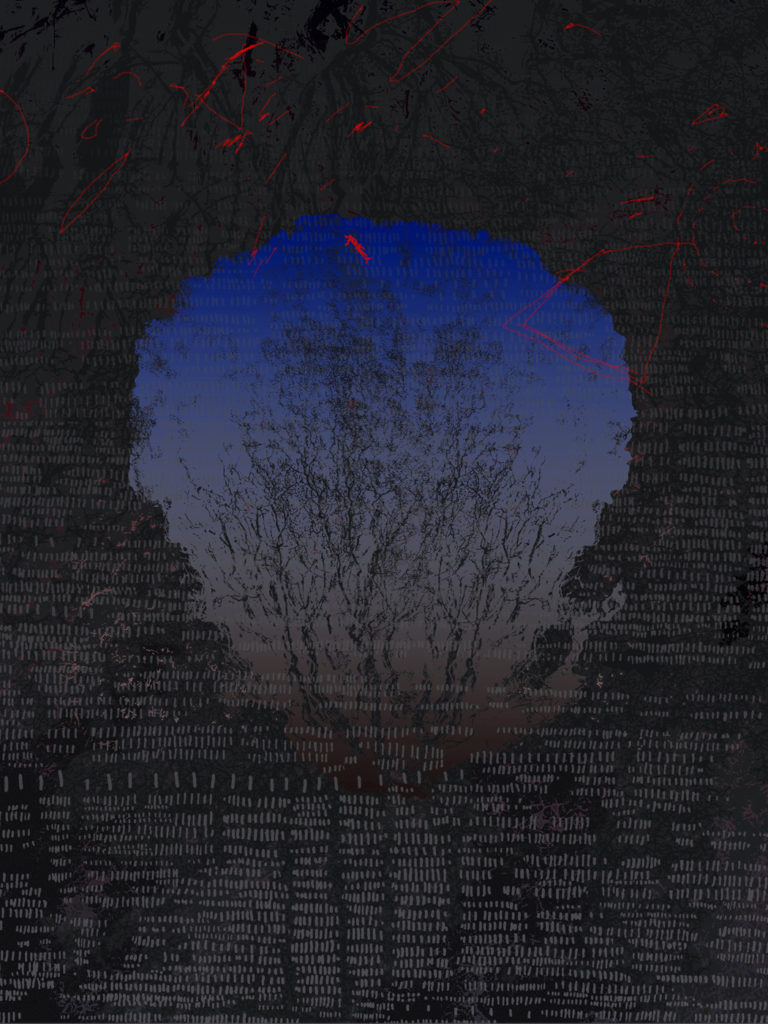 Here & There
80 x 59cm
60,000 yen ~(ca.Au$800~)
David Atamanchuk (Shizuoka)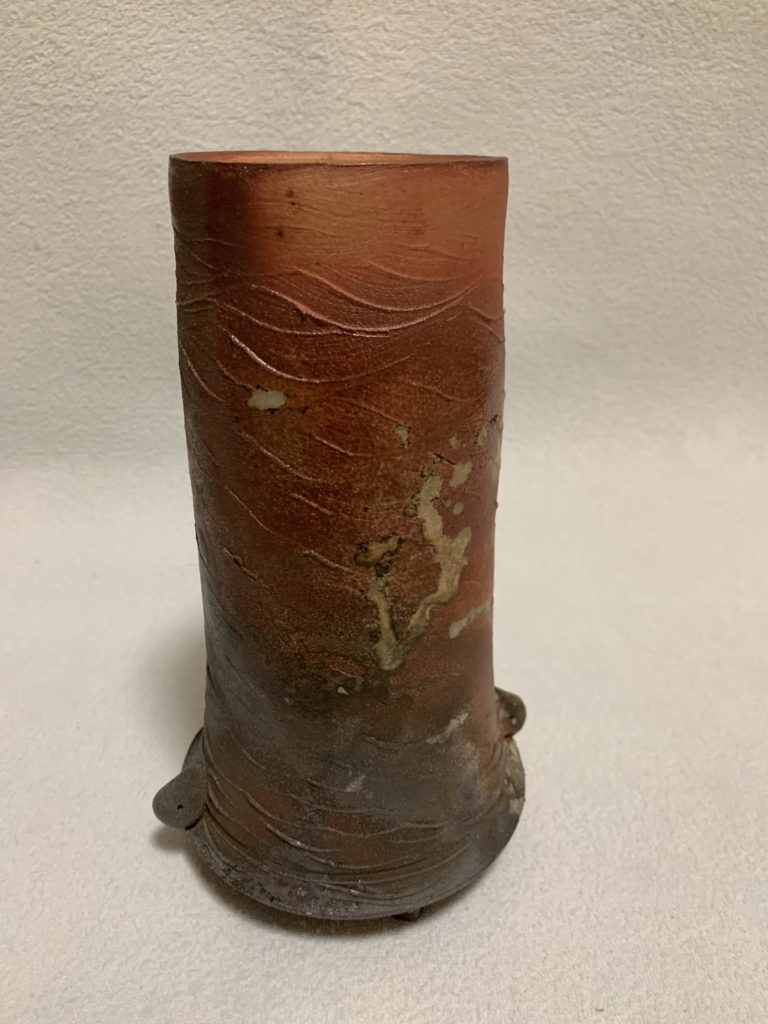 vase
20,000 ~ 30,000 yen

MATSUURA Sumie 松浦澄江 (Tokyo)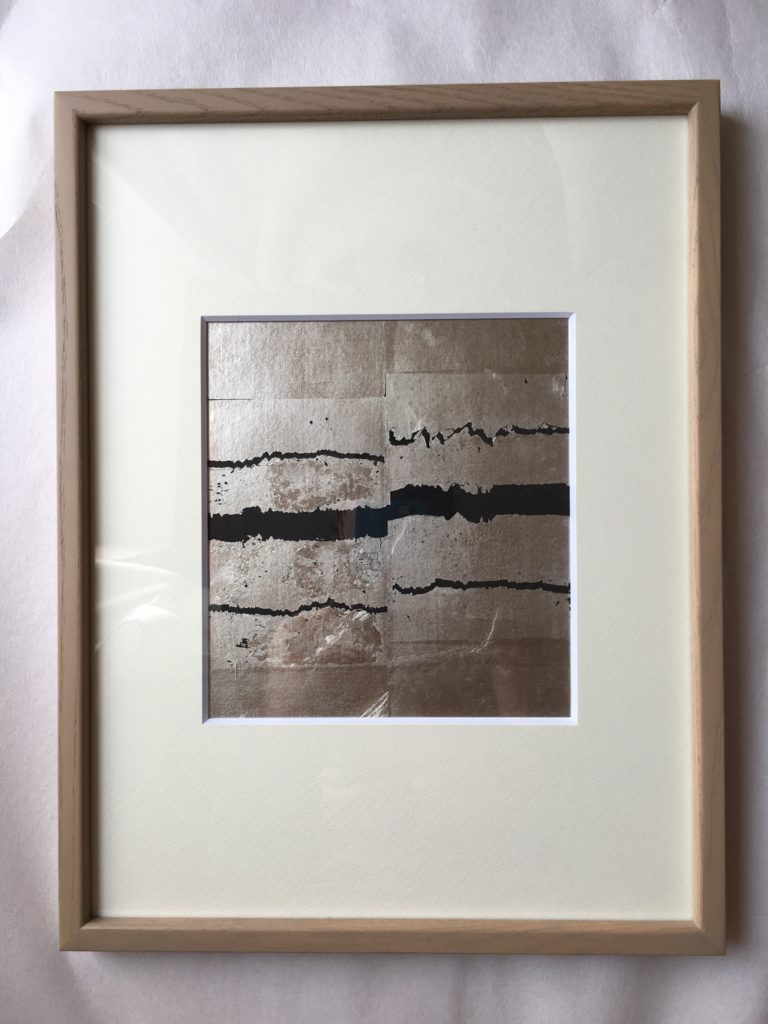 Untitled
picture 17×18.5cm, frame 29 x 38cm
Platinum leaf/Japanese paint/Japanese paper
20,000 ~ 30,000 yen
MATSUURA Mineri 松浦峰里(Tokyo)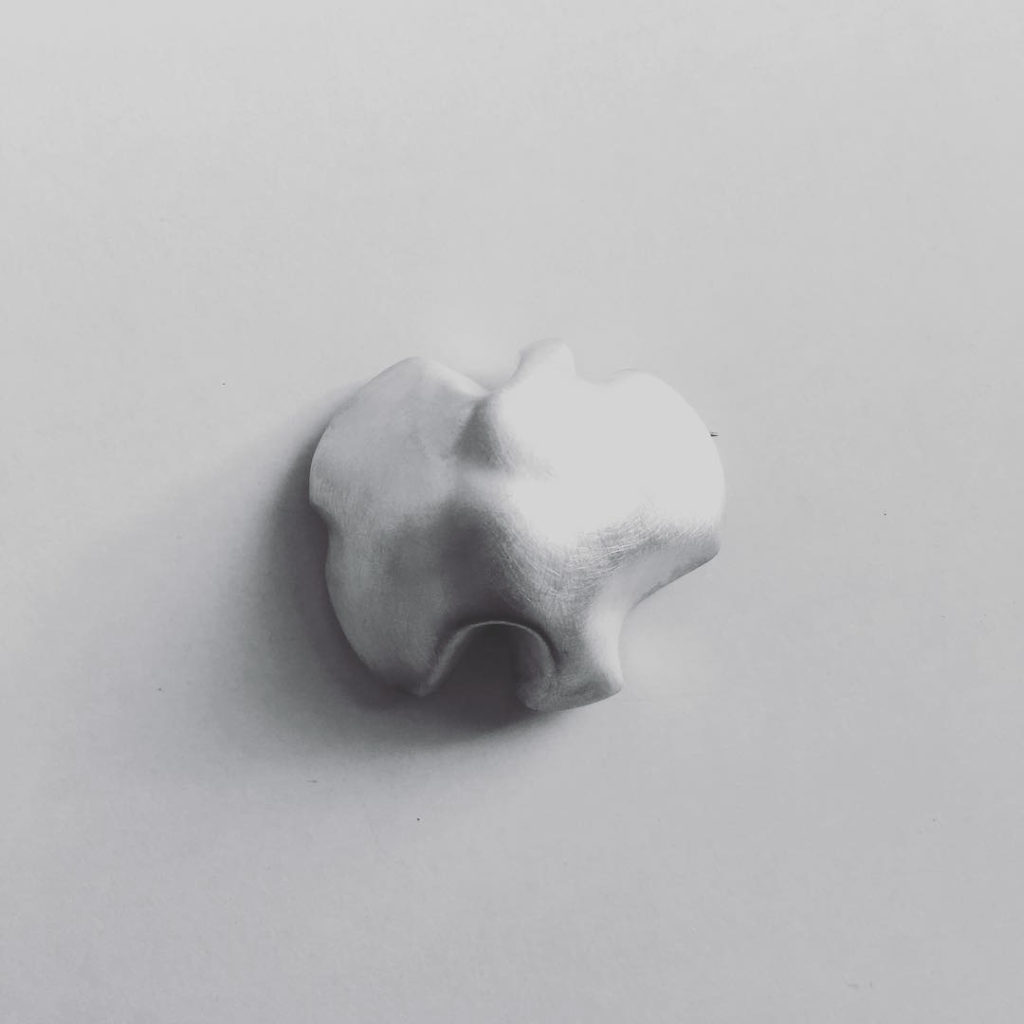 Brooch of silver and stainless steel 
10,000 yen